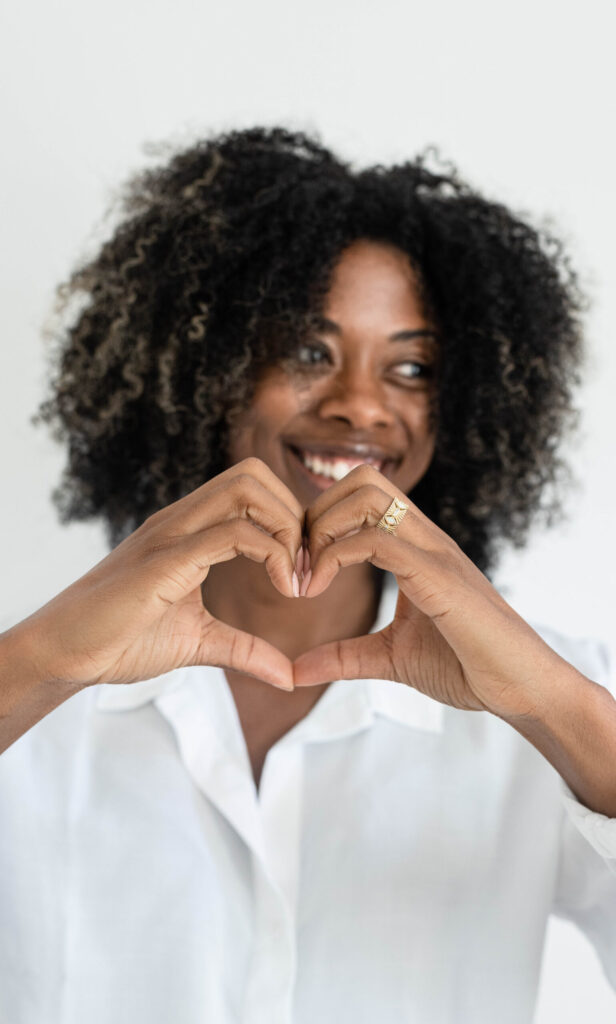 Confidence and self-love cannot be divided in many ways. There is a circular flow between these two topics. When we are confident, we tend to practice more self love. When we practice more self love, we tend to be more confident. Hence the term, "confidence self love quotes."
As you flow through these quotes, I encourage you to find one that resonates with you. Work on not only saying this to yourself, but really feeling into the emotional state that goes with the quote.

When we take time to imagine the feeling that goes with the words, it helps the message really sink into our subconsciousness in a deeper way.
Confidence Self Love Quotes:
"Love yourself first and everything else falls into line. You really have to love yourself to get anything done in this world." Lucille Ball
"To love oneself is the beginning of a life-long romance."
Oscar Wilde
"Wanting to be someone else is a waste of the person you are."
Marilyn Monroe
"I think that we need to allow words to be words. If my self-esteem and my self-worth linger on words that are used to describe me, then you have a problem in itself."
Philomena Kwao
"Inaction breeds doubt and fear. Action breeds confidence and courage. If you want to conquer fear, do not sit home and think about it. Go out and get busy."
Dale Carnegie
"Think like a queen. A queen is not afraid to fail. Failure is another stepping stone to greatness."
Oprah
"What lies behind us and what lies before us, are tiny matters compared to what lies within us."
Ralph Waldo Emerson
"Love who you are, embrace who you are. Love yourself. When you love yourself, people can kind of pick up on that: they can see confidence, they can see self-esteem, and naturally, people gravitate towards you."
Lilly Singh
"Remember always that you not only have the right to be an individual, you have an obligation to be one."
Eleanor Roosevelt
"Never be bullied into silence. Never allow yourself to be made a victim. Accept no one's definition of your life, but define yourself."
Harvey Fierstein
"One of the most courageous things you can do is identify yourself, know who you are, what you believe in and where you want to go."
Shiela Murray Bethel
"Never be bullied into silence. Never allow yourself to be made a victim. Accept no one's definition of your life, but define yourself."
Harvey Fierstein
"Until you value yourself, you won't value your time. Until you value your time, you will not do anything with it."
M. Scott Peck
"Successful people have fear, successful people have doubts, and successful people have worries. They just don't let these feelings stop them."
T. Harv Ecker
"You yourself, as much as anybody in the entire universe, deserve your love and affection."
Buddha
"Talk to yourself like someone you love."
Brene Brown
"To fall in love with yourself is the first secret to happiness."
Robert Morely
"When you say 'yes' to others make sure you are not saying 'no' to yourself."
Paulo Coelho
"If people are doubting how far you can go, go so far that you can't hear them anymore."
Michele Ruiz
"Love yourself enough to set boundaries. Your time and energy are precious. You get to choose how you use it. You teach people how to treat you by deciding what you will and won't accept."
Anna Taylor
"Life tried to crush her, but only succeeded in creating a diamond."
John Mark Green
"Love yourself so much that when someone treats you wrong, you recognize it."
Rena Rose
"She remembered who she was and the game changed."
Lalah Deliah
"Know your worth. Don't ask for it. State it once and never accept anything less."
Unknown
"I know what I bring to the table… so trust me when I say I'm not afraid to eat alone."
Unknown
"Don't compare your life to others, there's no comparison between the sun and the moon, they both shine when it's their time."
Unknown
"You ain't gotta like me. I like me."
Kanye West
"You have been criticizing yourself for years, and it hasn't worked. Try approving of yourself and see what happens."
Louise L. Hay
"The only person I need to compare myself to is my yesterday self."
Allison Sue
"The expert in anything was once a beginner."
Helen Hayes
"You're always one decision away from a totally different life."
Unknown
"The expert in anything was once a beginner."
Helen Hayes
"Confidence isn't thinking you are better than anyone else; it's realizing that you have no reason to compare yourself to anyone else."
Maryam Hasnaa
"I did not ask for easy. I only asked for WORTH IT."
Diamond
For Business Success Quotes Go HERE.