Never worked with us before? Apply to Work With Us.
First Step is filling out this application. Please make sure you do this before booking your interview. We will invite you to interview with us if your application is approved. If you are looking for one on one support for online business skills training courses, apply today below or get more information HERE.
Already Applied and Been Invited to Interview?
Interviews are by invite only to people new to Femme Meets Fortune. You may also book an interview with us if you have taken Femme To Fortune Coursework and are Ready to Take the Next Step With Us.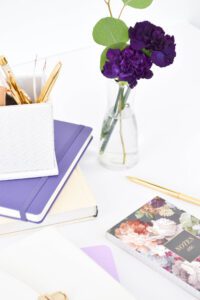 We are  happy you're here! If you have any questions about services we offer or which of our online business skills training courses to join, please shoot us a message! Happy to answer your questions. If you are interested in applying, see the button above.