Our Conscious Business Coaching Programs for female entrepreneurs are based upon a core principle that in order to have the highest level of success with our business, we need to become more embodied expressions of ourselves. The internal dialogue we have, our belief systems, and the way we feel inside of our body all play into the work that we put into the world. If you want to be successful in your career, we must begin to create deeper and deeper feelings inside of ourselves.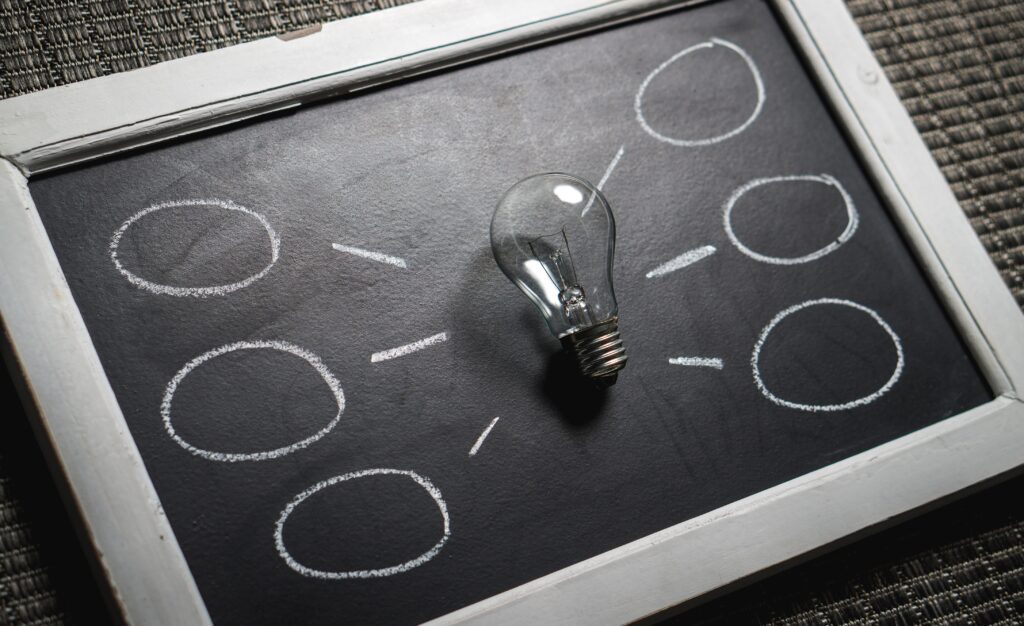 Therefore, in our conscious business coaching programs you will see that we focus on both business and personal development of your inner feminine. Our programs are designed to push you to higher levels of growth not only in your career, but in the development of yourself. Understanding business and how to run a business is essential. Having systems in place to know exactly what parts of your business demand the most attention to get the fastest results is essential. This is transparency of the true business side of things and many businesses program offer this.
Conscious business coaching programs do typically focus on topics such how to get clients, where to focus your time, how to build your team, how to scale to the levels of success you want, and so much more. Unlike so many other types of business coaching programs, conscious business coaching programs also take into account the development of you as an individual. If you want a life different than the one you have, then you must think and act differently than the way you do. The way you think and how you act got you to where you are NOW. According to Einstein, doing the same things over and over and expecting a different result is the definition of insanity. Therefore, if you want to have a life different than the one you have, then you literally have to rework the way you think the choices you make and the beliefs you have. Conscious business coaching is about recognizing this. It is about seeing the inner workings of your mind and belief systems and helping you repattern the way you think and show up in the world.
Therefore, conscious business coaching is not just about the development of your business (although it does spend a lot of time on this), but it is also about the development of you as a person.
So many of us have old baggage and stories in our head. When we work to drop old mental baggage, beliefs and stories, we can really see our business take off.
Think About the Following Questions: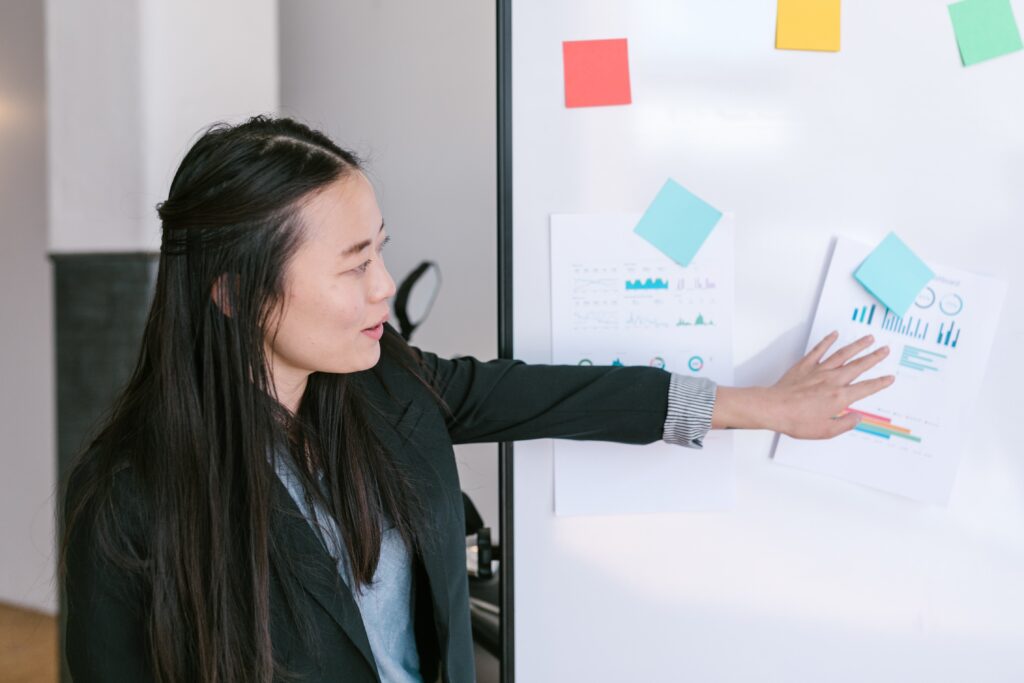 1) Do you believe you can be successful?
2) Do you feel amazing in your body?
3) Do you find yourself stressing about things in your head?
4) Do you worry about things that are outside of your control?
5) Do you have a lingering poverty mentality story?
6) Do you believe you are worthy of success, love, attention, support? How easy is it for you to ask for help?
7) When you receive compliments, do you take a moment to allow the compliment to set in?
If you do not believe you can be successful, like fully believe it with every cell in your body, there may be subconscious motivators to act/perform in certain ways that limit your success. In business, we need to take calculated risks. We need to understand our numbers. Development of systems and strategies that help us understand what to focus on is essential. There are tasks that will be hard to do. If you believe you will be successful, the likelihood is that when you get to the hard tasks, you will move through them with more grace and ease than someone that does not believe this.
Feeling amazing in your body is not just about health, it is about how you believe you "should" look or "should" feel. Mass media has really done a number on putting labels on what is beautiful and what is sexy. We are inundated with so much feedback from the world around us which sways our opinions on what beauty is. When a woman is embodied and is showing up in her most powerful self, she radiates her beauty, no matter how different her looks are from what the mass media has programmed us to believe on beauty. Part of feeling good in your body is connected to feeling confident to talk about our work. When we feel amazing in our skin, we tend to talk about our work differently to the world around us. And when we talk differently about our work, people respond differently. We talk about this some in our commitment course.
If you find yourself with the monkey mind, going over thoughts about what may happen in various situations of your business, this is common and is not necessarily bad. The ability of your mind to move into fears of "what if this" or "what if that" in business has value. The value is that it is your survival instinct trying to protect your downside. When this happens, it is important to be able to evaluate your thoughts to see if what the fear is has either a reasonable likelihood of happening or has a high negative impact, even if it is unlikely. If either one of these things are true, then you can turn the fear into wisdom. How can you use these fears to help you learn what the potential threats to your business are? And how can you protect against them? This is part of what conscious business coaching entails: the ability to utilize all the juiciness of the feminine mind and the intuitive body to help and support your business.
I have found that a lot of people have a poverty mentality. For many people this comes from things they were told as children and lingering stories and beliefs from that time of life. Poverty mentality is usually associated with feelings of "not enough" or it can be from other programming such as "money is the root of all evil." Money is energy. Money in the right hands can create programs to help those involved in human trafficking and other human rights violations. Money in the wrong hands can lead to war.
If you are in business because in part you are looking for financial freedom, then it is important to make sure you do not have any limiting belief about money that could be energetically affecting you.
Another area that I find needs to often be reworked from a thought/belief structure standpoint is around asking for help. Often women in business are oriented towards achievement, which is wonderful. But being real with ourselves about our strengths and weaknesses is essential for business. The more easily and accurate you are at admitting your weaknesses and hiring people to help you in these areas, the faster you will grow. Thinking that you can do it all and that are going to be great at everything you do, is a faulty way of thinking. Can you easily see the areas that you are weak at in business, and do you feel willing to hire someone to help you as soon as you can afford it? Check out our commitment course to learn more!
Ability to receive compliments and to really take them in and own them can help to rejuvenate you with energy and vigor to put back into your business. When someone tells you something that they really appreciate about you, do you simply say thanks and move on? Or do you take a moment to really feel this inside of your body. Appreciation goes a long way for us humans and feeling appreciated is one of the best ways to get your batteries recharged to put more effort and energy into your work. Too many times when we get appreciated, we do not take the time to allow the compliment to fully sink into our entire being. We miss the opportunity to allow the gratitude to recharge us so that we have the additional energy that gratitude can provide us. Make a mental note to pay attention this week to when someone says something nice – either in your professional or personal life. When you do this, see how fully you can take really allow the praise to permeate throughout your body.
In summary, conscious business coaching and what we provide to our clients at Femme Meets Fortune is a combination of business coaching and personal development. Because of our belief that if you continue to do the same things, you will get the same results, we need to help you strategize not only your business, but also your life for success. You will learn how to run, grow, systemize, automate, and scale your business like never before. And you will also learn how to identify and find limiting beliefs that could help you in ways you never even new existed. You will amplify not just your career but your entire life as these two things are so intimately related.
In our commitment course, you will learn more about how to cultivate a business mindset plus a ton of business tips for success. To Learn More: go HERE.