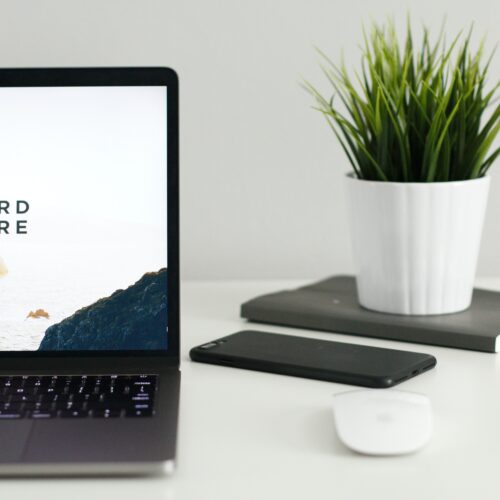 Before showing you around the utility of the 90 day business planner, let us introduce you to Parkinson's Law. Parkinson's Law on time says that time work will expand to fill the time allotted for its completion.
It is so easy to go though business as an entrepreneur without a specific plan on when things will get done. While this can lead to relaxed feeling, it often greatly limits the success we have. When we plan and put reasonable (or aggressive deadlines on things), performance and results tend to accelerate.
Want to Learn More Small Business Skills? We can help! Check out our blog HERE.
To Access our 90 Day Business Planner (and use it for yourself you can go HERE). Make sure to read the rest of this page to learn how to use it well! When you get to the calendar you will need to duplicate it in order to edit it and use it for yourself. Please read more and watch the video below in order to get the most out of the calendar.
Planning Steps
1) Make sure you have a clear vision with your plan. You will not be able to execute your plan if you do not have clear insight as to where you want your business to go.
2) Remember that projects stretch to the time allotted. Therefore, plan in a way that pushes yourself to reach your goals.
3) Pleasure is essential! Pleasure helps the brain rest and helps us approach our work with a more creative mind. Build pleasure into your fun for best success.
4) Notion is highly customizable, so simply drag and drop things (or delete) as you need. Make sure to duplicate the template so you can edit it!