How to build confidence is one of the most important topics for female entrepreneurs and really all women.
While this blog focuses on female entrepreneurs, please read on even if you are not,
as there is likely some stuff in here that you could find value in.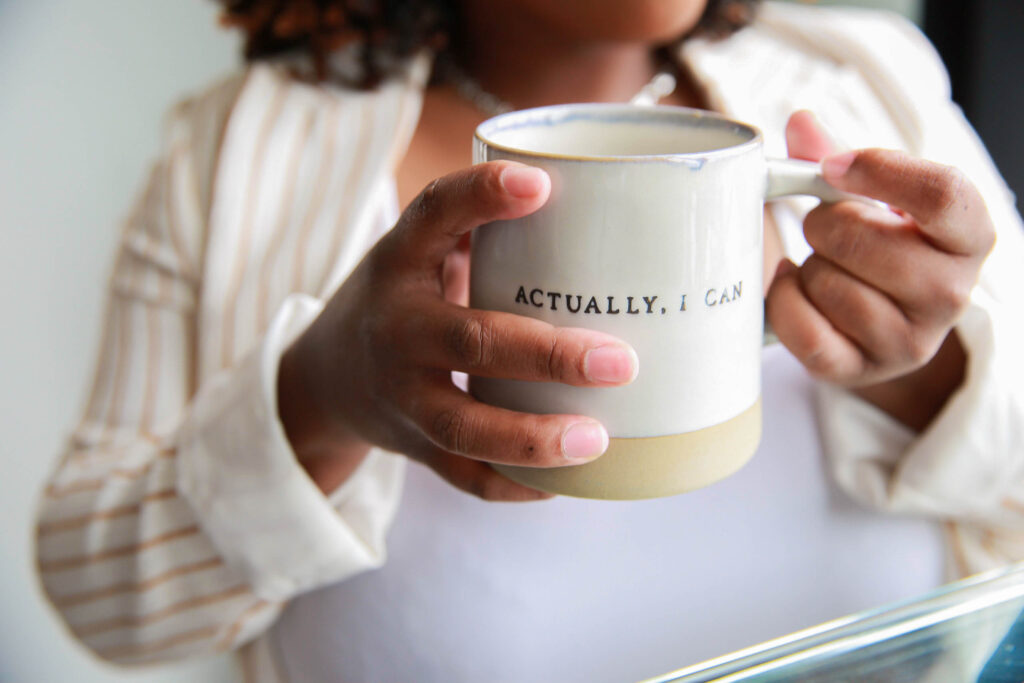 Confidence is our ability to fully embody our truest self. When we do this, we can give the world our greatest gifts and make the greatest impact on changing lives of those we care about and serve in our work. Confidence is largely the ability to live the fullest expression of ourselves.
When it comes to success in business as a female entrepreneur, it is pretty hard to ignore the importance of this. Your ability to get your product/service out into the world is related to your confidence in yourself and what you have created. When you have confidence that what you have to offer is incredible and you have confidence in your ability to deliver it to the public, you have a much easier time selling it.
While all of this probably seems logical, it leads us to the very important question of "How do I build confidence?"
How to Build Confidence:
Most Important Point
The number one way to build confidence is to do the thing that one is unconfident in.
Let's go deeper with this.
Have you ever listened to music that is played so flawlessly that it looks easy?  I remember visiting a friend in college who was a DJ and spun records (the original way and not this new way where it is all computerized). I watched him on stage a few times and there were many parts of his performance where he looked like he was mostly up there just dancing and having a good time. I remember so very clearly when he invited me to try his turntables. Listening to two different tracks in each ear while altering the way they flowed together was mind boggling. And when I talked to this friend, he said it was for him too at one point.
So how does one get from something seeming hard, complicated, scary, and mindboggling, to being completely confident in it?
By doing it. By doing the thing that we are not confident in. And by doing it over and over and over again.
So, you badass female entrepreneur, I ask you, what are YOU not feeling confident in, especially in regard to your career? I challenge you to do that thing 30 times.
I would recommend that when you do this 30 times, you do these 30 days as close together as possible as this will aid in the pace of your learning and feeling confident.
You will learn the best by repeating often and in as close of intervals as possible. If you're feeling like it is hard to talk to strangers about your product/service, I challenge you to do to this every day you leave the house 30 times. If you are in the grocery store, tell the cashier about your offering. If you are an elevator, tell those in an elevator. Where ever there are people… tell them.
Every time you do this and see that your subconscious fears (whatever they may be) did not come true (or if they did, you survived), you will grow your confidence in this area.
Continue to practice, and you will be like my friend on the turntables.
I challenge you to do this for 30 days for whatever in your business you are the least confident in. Once you have overcome this and have created confidence, take a moment to celebrate your success!
I would love it if you tagged @femme_meets_fortune on Instagram so that we can all celebrate you!
And check out my page female self confidence for more information on how to build and grow your self confidence!