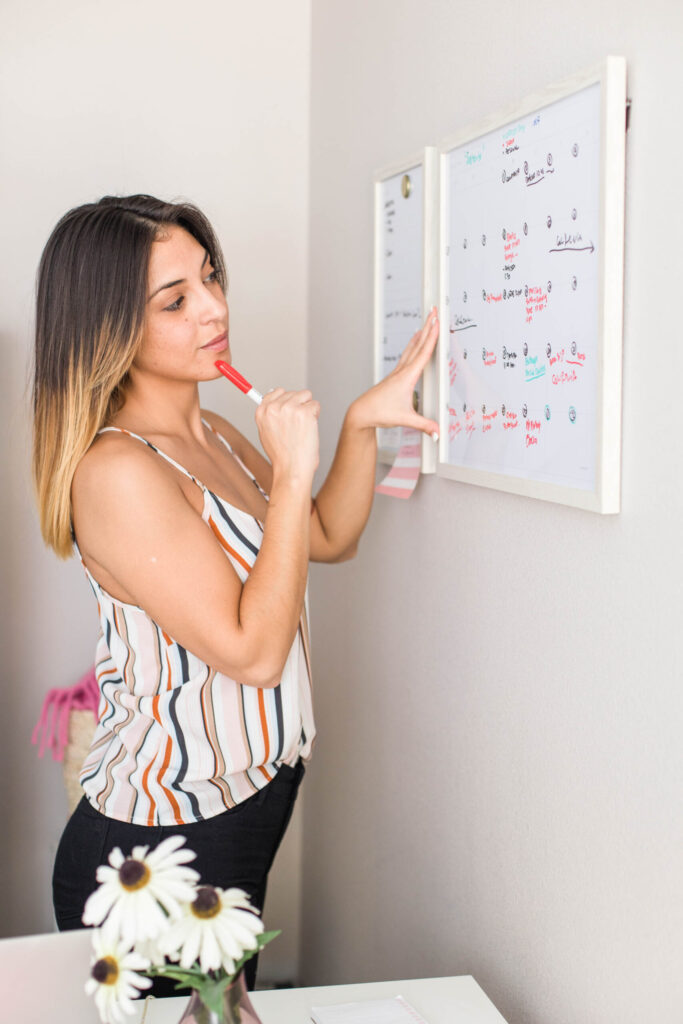 Today's discussion is "what is a business mindset,"
for more information on how to have a business
mindset, click here.
There is a saying, "mindset matters", but what does that really mean? I want to explore that with you here.
Take a moment to think about the very first thing you think of when you wake up in the morning. Do you immediately go through a list in your head of all the tasks to do? Do you have dread in any way for what is unfolding on your average day?
What is Business Mindset?
In this article we will discuss the top three qualities of a business mindset.
Business Mindset Has the Following Attributes:

1) Oriented toward growth: This means that you are actively working to find the silver lining in situations. For example, I had someone recently select an upsell for one of my programs and she got charged for it. Rather than letting me know calmly that she did not want this so I could reverse the charge for her, she went on a rampage via email, text, and voicemail. She told me that she was going to report me to every consumer reporting agency for fraud (mind you this was the first and only attempt she made to contact me). It was a very angry email. I, of course, returned her money immediately (which I also would have done immediately if she asked me kindly) and instead of getting angry, I PROFUSELY THANKED HER. Needless to say, she calmed down and not only did nothing bad come out of it, but I received a GIFT from her.
Every opportunity in business and life is something we can grow and learn from, or be consumed by. Believe me, I did have a 5-minute stretch of intensity due to the attack and wrongful accusations. However, once I was able to tune into my BOSS style business mindset, I was able to quickly fix the problem, satisfy the customer, AND use it as a learning opportunity. Despite her intensity, she did illustrate that something could have been clearer for customers. I was able to take this and learn from it. The orientation towards the growth part of business is exactly this. It is the ability to take something that is "hard" and extract the nugget of gold, while not getting lost in the other part.
2) Oriented towards a vision: As an entrepreneur, you have the capacity to create basically whatever you see fit. What problem do you see in the world that you have the skills and capacity to solve in a way that can help many people? How will you put your unique spin, wisdom and gifts on your offering?
Having a vision is super important to keep oneself motivated. Sometimes when building your empire, you may be working on nights and on weekends. You might have to do things that are different than your friends. Having a vision of WHY you are doing what you are doing helps to focus the mind to do the hard things sometimes.
Therefore, what is your vision? What is the WHY as to what you are doing? What is your purpose. This is one of the key concepts to understand in the question, "what is a business mindset?" Having a business mindset means waking up every day and remembering your why. This is a helpful thing to orient to first thing so that if you have challenges throughout your day, your brain can come back to the reason WHY you are doing what you are doing and work to extrapolate the nugget of gold out of the challenge.
3) Seeks feedback: Having a business mindset means seeking feedback from others, but also learning how to sort through the feedback that is received. Not all feedback is good. You will have people that are your biggest fans. You will also have people that do not get you at all. Ever read reviews of the cult classic Harry Potter books? Most of the reviews are fantastic, but there are some people that write one-star reviews. You can change the world, impact a lot of people, build an incredible business and life and yet still have haters.
So, in cultivating a business mindset, really hear people's feedback and work to understand it. Think about it, get second opinions and see if after investigating, the feedback seems valuable to your ideal customer and then shift.
The biggest thing about feedback and the business mindset is not taking it personally. Most people that will give you feedback do not know you. They do not know your kindness and integrity. They may make false accusations. Having a business mindset means not taking it personally, but instead taking it professionally. Use it as feedback to gain information about how you might improve. And move on!
For more information on HOW to have a
business mindset and for additional studying on business tips for success, please click here.