Social Media Marketing Must Haves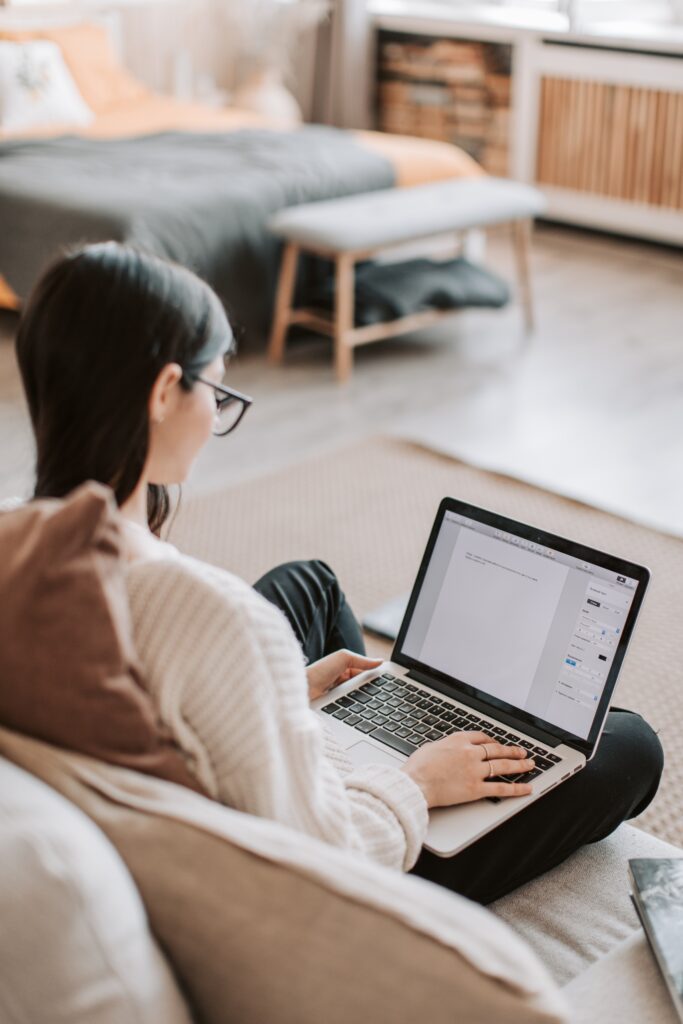 Social media marketing must haves really depends upon your audience and platform. Make sure that you spend time understanding your ideal customer and what social media platforms they hang out in and then maximize the time you spend on those specific platforms.


Once you understand the platforms that you should be on, you then can go further into understanding social media and the corresponding must haves. We will cover some of these below:
1)    Must Have for YouTube: If you are using YouTube, you need a good editing software program such as Camtasia or final cut pro. Screen flow is an example of another editing program that has a free version. While it is more basic than Camtasia or final cut pro, it is robust enough to meet most editing needs. You will also need a graphic design software. With YouTube, one of the most important things to get more visibility is a good and interesting thumbnail. Canva is our favorite program for easy-to-use graphic creation.
2)    Must have for TikTok: Tiktok is simple for creating good content. While some people do great on tiktok dancing around and being silly, often the best way of growing tiktok is through quick bites of educational information. You can record videos on your phone but to improve audio get a mini microphone that can plug directly into your phone. This will improve sound quality.
3)    Must have for linked in: One of the best things about linked in is the ability to collect email addresses easily from your connections and grow your email list. You can use robots to help extract emails from linked in for your mailing list. Meet Alfred is an amazing bot for doing this activity.
4)    Must haves for Instagram: For Instagram, we recommend two things. The first is planoly. Planoly is a scheduling software for Instagram. You can schedule your posts in advance so you can have content appear daily on your page that is scheduled months in advance. This allows you to batch your social media posting and be more efficient at it. The other great thing about planoly is that when you schedule these posts, you can see how the posts look when organized. Instagram is a visual platform, so we want it to look somewhat like a magazine. Planoly helps you see how your posts look together to make sure your page stays visually appealing.  In addition to planoly, is linktr.ee. Linktr.ee is a platform that allows you to host multiple links in it. Instagram only allows for one link to exist in your profile. Often, we want to link to many things. By using linktr.ee, you create a master link which then can list a wide variety of other things to link to.
5)    Must haves for all social media: it is important that all social media posts have a way for people to find you. Make sure that you have offerings on all social media platforms for people to take the first step in working with you. Also work to have free giveaways on your platforms that ask people to give you their email address in exchange for you giving them a free place of great educational content. Once you have their email, you can target them later to sell them something.
6)    Must haves for a team: To do social media well, it works best to have a team. If you are trying to do this all on your own while also managing all the other tasks that go with running a small business, you will likely not be able to do social media well. Using companies such as growmotely.com can help find quality people around the world that can work within the context of the budget that your business can afford.
7)    Must haves for many platforms: You want to make sure that you have the keywords or hashtags that your target audience will be looking for.  If you are using keywords/hashtags that are not attracting your ideal client, your social media posts will be unsuccessful. You can look at what other successful people are doing for their social media content to help you generate ideas. Also, tools such as "ubersuggest" and "solo build it" can provide you with information on top searched keywords. Make sure to look for keywords that are in high demand and not much supply. This will help you more easily show up when people search using that keyword or hashtag because of the economics around it.
Simple Things With Social Media Can Mean Big Results
We hope this blog on social media must haves helped you understand more on how to improve your social media marketing strategy. For more on this as well as other topics on small business, consider taking our clarity course for female entrepreneurs that can be accessed HERE