Spending time and effort growing your social media content is pointless if no one sees it. Using hashtags to grow your business is an essential part of any social media strategy. In this article, we will talk about some of the things to consider with hashtags. Check out our page on digital media marketing for more information on marketing as well. 
Hashtags to Grow Your Business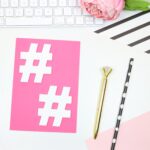 Using hashtags to grow your business is one of the most under talked about components of social media platforms.
So frequently we can find many discussions about the content we produce and not enough time making sure that people can actually find our content. This is what hashtags do, they help people find you.
While hashtags are a prime focus on platforms such as instagram and tiktok, they can be used across any social media platform and provide a way for target demographics to find you. For some social media platforms such as Tiktok and Linked in, just a few hashtags work very well, while for instagram, it is often a good idea to use quite a few (instagram allows 30 hashtags with each post).
How do hashtags work? Hashtags work by allowing the search engines to categorize posts. People will follow hashtags interesting to them and when you use a hashtag that others follow, it will help the search engine know that your content is relevant to that individual.  When your content pops up to individuals that like what you say, they may follow you and this is how you build your audience.
So how to you know which hashtags to use to grow your business?  There are tools you can find online which run searches for trending hashtags. While this can be useful, simply using trending hashtags may not be the best strategy from a business growth perspective. For use of hashtags to grow your business, you will want to make sure that the people that your content is being shown to, are potential customers of yours. By using trending hashtags, you are throwing yourself into the wind and hoping that your content will find someone that is interested in what you have to say.
So using trending tags is a fine thing to do, but you want to make sure to focus on more than just trending tags as you want to make sure that your content truly finding people that are looking for content such as yours.
One of the easiest things to do is to spend some time researching tags that others in similar businesses (but have bigger followings) use. Make lists of various hashtags you can use and then rotate through them. See if there are some that work better than others for you, but make sure that the tags are relevant to the content that you are producing, otherwise, you will not find your target audience. Some internet tools such as flick help to identify which hashtags you use get the best response. This can be helpful for learning about what tags your audience responds best to and can help you use better hashtags.
Brand Based Hashtags: You can also use hashtags based upon your brand. This means that you will actually use your business name as a hashtag. While initially this will not be something that is searched as you are building your brand, it can be a different way that your audience follows you and can help with long term brand awareness.
Make Hashtags Specific: The more specific you are with your hashtags, the more likely you will reach your target audience. If you use words that have big broad meaning, you may not reach the right kind of people that are looking for the work that you do.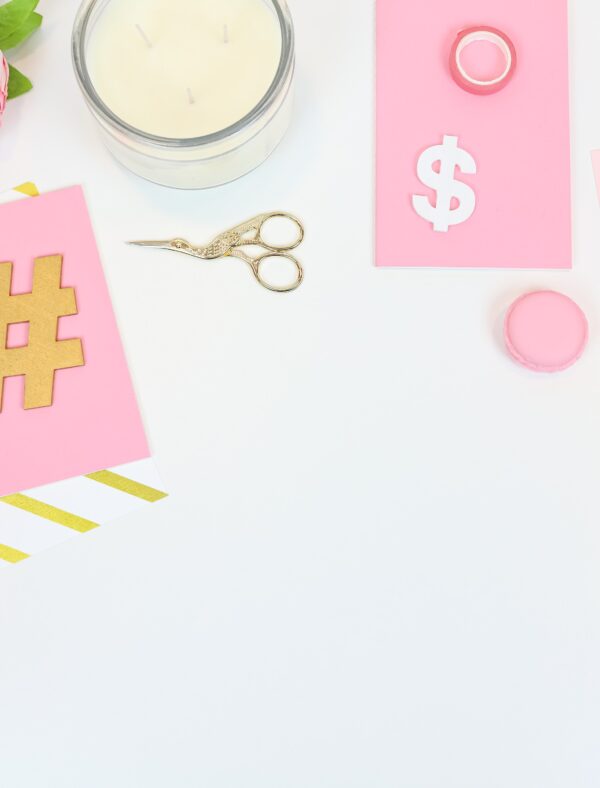 It is easy to spend so much time in various marketing strategies but miss key components such as hashtags that can really make or break business.
If you want help learning how to better set up your business including how to get the most out of your social media platforms, we can help! We help our clients develop a marketing plan, but also the skill set needed to reach their dreams.

One of the best ways to get your business flourishing is by hiring someone that can help you get there because they have not only done it before, but they have also taught others to do it too.

We offer online DIY business coaching courses for female entrepreneurs as well as masterminds and one on one support.
You can check out our business coaching courses here.