Considering each of the 4 p's of marketing is essential for not only reaching your target audience but for turning them into happy customers. Check out our page on digital media marketing for more information on marketing as well.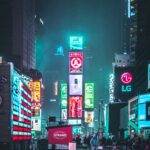 1)The First P of the 4 P's of Marketing: Product is the first P (this could be a physical product or a service). Before you start spending time doing a ton of content marketing and money running ads, it is essential that your product has been tested and validated. Some of the questions you should be asking are: How well does your product meet your customer's needs? Does it truly solve their problem better than other people out there? If you have a product that is super similar to many other's on the market, it is likely not the most profitable idea. It is worth spending time on this.
Really think about your ideal customer. What is their pain? What are their values? What do they like to spend money on? What is important to them? When you are developing a product you want to ideally have something that solves a pain point for them that no one else is solving. Second best is to solve their pain in a way that is different than others solve it. You want to make sure that your product can be clearly differentiated from others on the market.
Once you think you have something that your ideal customer would like, run a beta test. Find some people that are your target customers and offer them a free/low cost entry if possible to try out your product. Does it solve their pain? Do they think it is worth charging for? Do they think it is superior than other products on the market? If not, ask them what could make it better. It is worth spending some time on this stage as if you do not have a truly differentiated product from others on the market, you will likely have a difficult time growing your business.
2) The Second of the 4 P's of Marketing: Price is the second price. There is a lot to consider here. Firstly, you want to establish a price that brings a lot of value for the price point. People spend money when they feel like they are getting a great trade of value for their dollar. This means that whatever price you charge, the feeling you want to make sure your customer feels is that you gave them more value than what they paid. This is true for a $1 product as well as for a $100,000 product. The difference is of course that for the $100,000 price point, the value needs to be much higher. The concept, however, is the same no matter what the price point. The ideal price is one where the customer feels really great about getting more value then the dollar amount they paid. If they feel this way, they will likely be loyal customers and will have more motivation to tell their friends and family about you.
The other thing about pricing is it is important that you do not reveal the price without first establishing value. You want to really show the potential customer the value that you are going to give them and how much it will change their lives. When they hear the price, it should come with a feeling of "worth it". If you have a higher priced product and reveal the price before fully illustrating the value, you will likely lose their business, as they will too quickly think that it is out of their price range. Of course, everyone has different budgets, so there will absolutely be people that are not the right fit. Many times, however, when people say they do not have the money, it is code for them saying that you failed to do your job of connecting the value to the price point.
Beyond the value equation discussed, you need to also make sure that the price is profitable for you. One of the important things to consider here if you are an entrepreneur is to understand the time that it takes you to deliver a product to your customer. If you are in a service industry and your product involves trading time for money (meaning every sale will cost you significant amount of time to deliver your service), you want to make sure that you are priced high enough so that when you run out of time, you have enough revenue coming in to hire someone and still pay yourself. If you run out of time before you can hire, you are not priced high enough.
3) The 3rd of the 4 P's of Marketing: The third P is Place. Place is where your customers are going to see you. This is another area that you need to spend some time researching and considering. For example, from a social media perspective, younger generations are on TikTok, middle aged generations are on facebook and older generations may not be on social media at all. Understanding where your target demographic hangs out online and in public is essential for making sure that any messaging through content marketing or paid advertising reaches the right people. An example of public advertising could be an advertisement on a bus. If you are targeting a demographic that is highly affluent, you want to research bus lines that executives might ride to work in cities. If your target market is less affluent, you will want to target bus lines that go to neighborhoods that your demographic is in.
4) The 4th of the 4 P's of Marketing: Promotion is the 4th P of marketing. One of the biggest things you want to think about in promotion is the call to action (the thing you are asking the customer to do). Depending upon your price point and how established your reputation is may make a big difference in your call to action. Your promotion could have a call to action of purchasing your product and may take them to a sales page. It may ask them to book free call or make an appointment. If you are a entrepreneur and do not have a huge brand/reputation and you have a price point for your product for $1000 or more, you will probably want to promote a smaller offer first. This could be a free or lower cost online item, for example. The idea is that you want to help your customer get to know you and the value that you bring before pitching them a higher priced product. Most of the time when customers are spending higher dollar amounts on a brand that is new to them, they will need a lower cost barrier to entry to try before spending lots of money.
Alternatively, if you do sales calls, getting on the phone with a customer and talking to them about their needs and illustrating how you can help them meet their needs is a way of bridging a gap for them to help establish trust in you before they buy.
5) Bonus P of Marketing: An additional P of marketing should be Performance. It is essential to spend time evaluating the performance of your marketing techniques. As an entrepreneur, you typically want to start small with the money you put into testing advertisements and promotions.  You want to test things and see how your audience responds. Then test something else. See what sorts of wording, images and calls to action get the best response and then as you find what works, then dump more money into it. The same principle applies for free content marketing. Content marketing while typically cheaper than paid advertisements (unless you are paying for a lot of manpower), still costs time. On at least a weekly basis, it is good to look at how everything you are doing in the marketing world is working. See how your audience is responding and do more of what is working.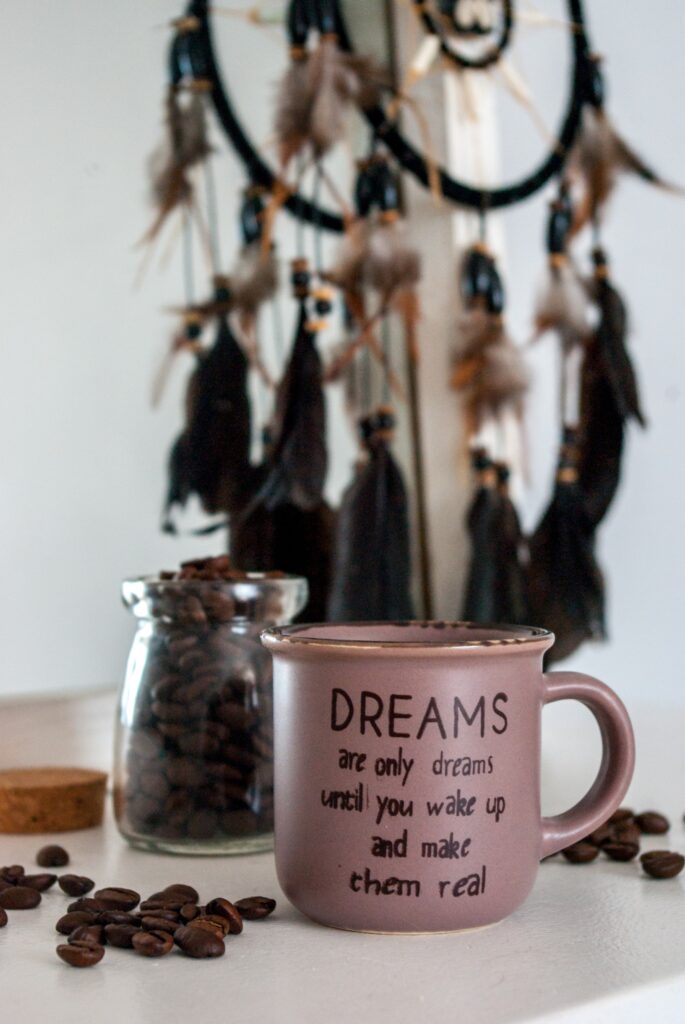 Marketing is essential for every entrepreneur to understand. Part of marketing is having a plan and understanding not only how to best execute your plan, but how to make adjustments to your plan when it is not working. No plan works all the time and even really great marketing plans grow stagnant and old at some point and need to be refreshed.
Have you considered getting a business coach? One thing that most of the best athletes, speakers, executives, and politicians have in common is they have coaches/advisors. We help our clients develop a marketing plan, but also the skill set needed to evaluate and conquer their growth plan.

One of the best ways to get your business flourishing is by hiring someone that can help you get there because they have not only done it before, but they have also taught others to do it too.

Hiring a business coach (if it is the right one),
will be one of the best decisions you make from
a perspective of helping your business grow.
We offer online DIY business coaching courses for female entrepreneurs as well as masterminds and one on one support.
You can check out our business coaching courses here.