Want to learn how to copywrite for free? We've got you covered!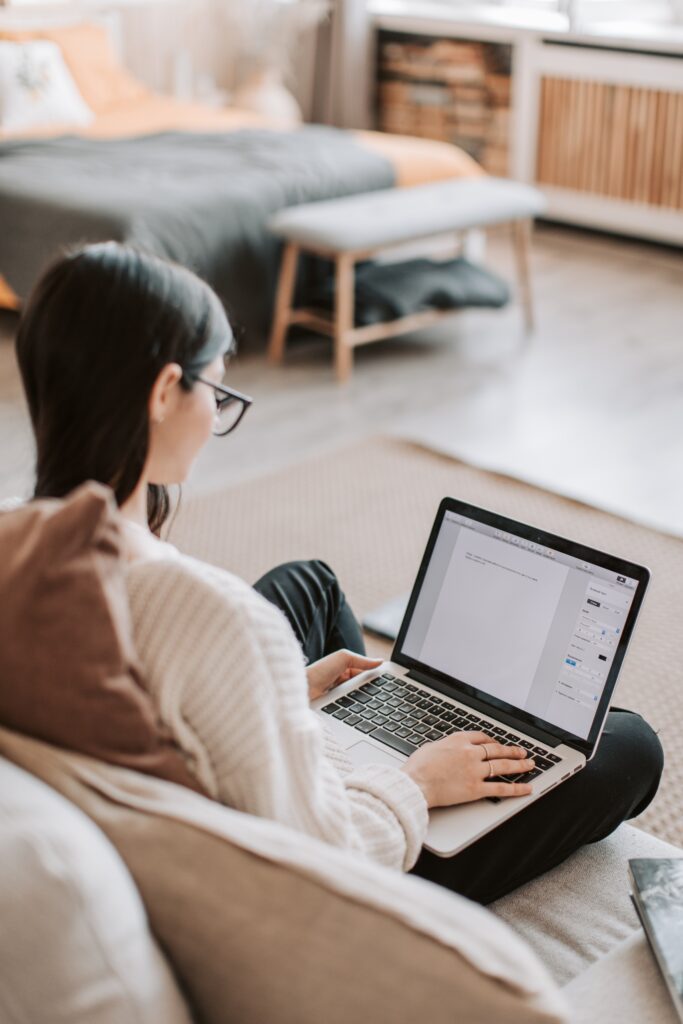 Hey Bosses! Are you interested learning how to be a better copywriter? This is a great skill and if you are a business owner looking to improve your copywriting skills, then you are in the right place!
Honestly, most copywriters are not going to do as good of a job as you will. This is because most copywriters do not understand your industry and your niche like you do. Learning to copywrite is a skill that is worth putting time into developing. Developing the skills needed to write good copy for sales or for content is one of the most important skills you can develop if you are a business owner or if you are deeply involved in a company. It is an asset that is hard to replace.
So how does one learn how to copywrite? There is some trial and error that is part of development as a copywriter. The most important thing to remember is that the world of copywriting is expansive and vast as the ocean. You never exactly know what is going to move your audience to act or to purchase what you are offering. Having systems in place to TRACK what you are writing and the impact this is having is key. This will help you learn more about what your audience likes and does not like. Easy tracking methods include things such as monitoring email open rates and click rates. These sorts of metrics are available through any standard email delivery system or through any CRM (client relations management software). If you are writing and sending out copy and you do not have a system like this set up, we encourage you to do so!
Now that you understand the importance of tracking, how do you learn how to copywrite for free?
Here is a summary of things to consider:
1) A simple formula that is effective for copywriting of any kind is: Emotion + Problem + Solution + Offer. You want to start by getting their attention. And let's face it, us humans respond to emotions. This has been a core thread throughout advertising for quite some time. Starting copywriting with getting people's attention through emotion is a great strategy to help them become interested in reading on.
Remember you only have a few minutes to grab their attention! Make the most of it.
Also, it is important in writing copy to name a problem your audience has and then provide a solution for that problem. This will help give your audience value but also provide help and position you as an authority in whatever topic you are writing about.
And finally, make them an offer. This does not have to be purchasing something, but of course it can be.
The purpose of copywriting is typically to motivate people to act of some kind.
So, what do you want them to do? How will you be supporting them? Ask them to take a step and DO SOMETHING is an important part of copywriting.
2) If you are stuck on ideas to write about, ask yourself questions such as:
a. What do you know now that you wish you learned 10 years ago?
b. What scares your audience?
c. What excites your audience?
d. What do you know that your audience doesn't?
e. Can you write anything related to "top ten things to do or top ten things not to do?
You can also go onto social media sites and see what others are writing about as a way of triggering ideas. Don't be afraid to write about a topic someone else has. There are tons of people that have written on just about any topic you can imagine. Your gift will be in adding a unique spin on the topic.
3) Don't be scared to just try things. When we are talking about how to learn how to copywrite for free, one of the biggest things is just practicing. I have been to comedy shows in dive bars where comedians come and basically practice their material for low stakes. The idea is that they try things on the audience and see how the audience responds. Copywriting is no different. Write and produce copy and see how your ideal audience responds.
The best training for writing good copy is simply hands on training.
The way you write will attract a certain type of person. If you write a different way, a different type of person will be attracted to the work. There is no right or wrong way of approaching it. But if you do not start, you will never be able to learn and improve your copywriting skills.
In our business courses for female entrepreneurs, we teach you all sorts of skills starting with getting clear on the direction you want to go with your business, as well as how to get there.
Check out information on our clarity course to learn more!